Pointwise Training Courses
---

Pointwise is the choice for computational fluid dynamics (CFD) mesh generation.

It covers all stages of preprocessing: from geometry model import to flow solver export. Structured, unstructured, overset, and hybrid meshing techniques are available including the highly automated T-Rex technique for boundary layer resolved hybrid meshes.

Take a class today to get up to speed on how to make high quality meshes for your applications quickly and efficiently!

---
Enroll Now
See what people have to say about Pointwise...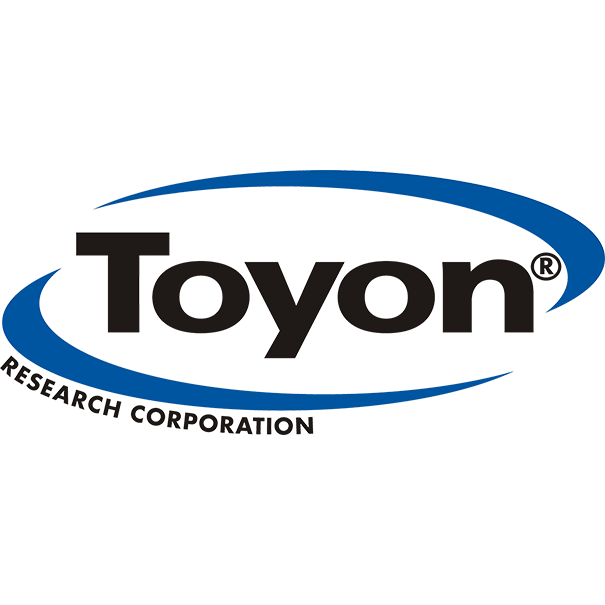 "I really like the user interface in Pointwise. It is very easy to adjust the specific grid elements I need. I also like how capable the Glyph scripting interface is."
- Ed Biegert, Toyon Research Corporation

"Pointwise has always been my go-to meshing software. It gives the user fantastic control over grid spacing, cell shapes, transitions, etc. I love the ability to script repetitive tasks as well as the fact that new and useful features keep showing up in new releases."
- Michael G. Smayda, Ph.D., Hermeus Corporation

"In general, I love Pointwise and the quality of the software and support team. I have worked with the Pointwise staff for many years now and have always found them a great group of people to work with."
- Darby Vicker, Boom Technologies