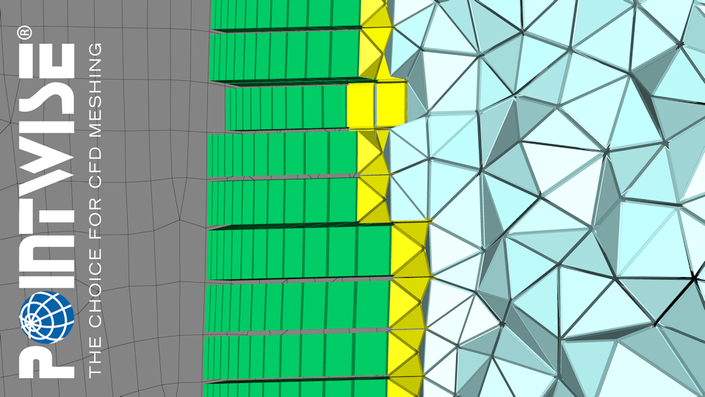 Pointwise Meshing Foundations
Develop a comprehensive knowledge base of how to use Pointwise to create 2D and 3D structured, unstructured, and hybrid meshes.
Formerly Pointwise Mesh Generation Foundations. Same great course!
This class is suitable for all, even those with no prior experience using Pointwise. And if you are already using Pointwise, this class will bring you up to speed on the latest features and show you some techniques to make your job easier. It includes a full overview of the program, including thorough coverage of the graphical user interface style, interaction and customization.
Using demonstrations and the opportunity for hands-on experiences, the Pointwise Standard Training course includes
Introduction to the Pointwise Interface and Terminology
Manipulating and selecting Pointwise entities in an efficient manner
CAD Import and preparation for meshing using Fault Tolerant and Solid Meshing
Creation of analytical CAD surfaces
Creating and smoothing 2D and 3D structured meshes
Examining structured mesh quality metrics
Troubleshooting common structured mesh quality issues
Creating 2D and 3D isotropic unstructured grids
Setting up 2D and 3D viscous unstructured and hybrid meshes with T-Rex
Introduction to creating extruded structured and unstructured grids to form hybrid topologies
Examining unstructured and hybrid mesh quality metrics
Troubleshooting common unstructured and hybrid mesh quality issues
Modifying grids with Edit, Dimension and Distribute commands, and more

"The Pointwise Mesh Generation Foundations course was very detailed and informative. Even as an experienced Pointwise user, I was able to learn useful tips for improving workflow as well as discover existing features that will be helpful for future meshing projects. If you want to learn how to use Pointwise and/or learn how to better utilize the software to become more efficient at mesh generation, I would highly recommend the Pointwise Mesh Generation Foundations course."
- Michael Bozeman, NASA Langley Research Center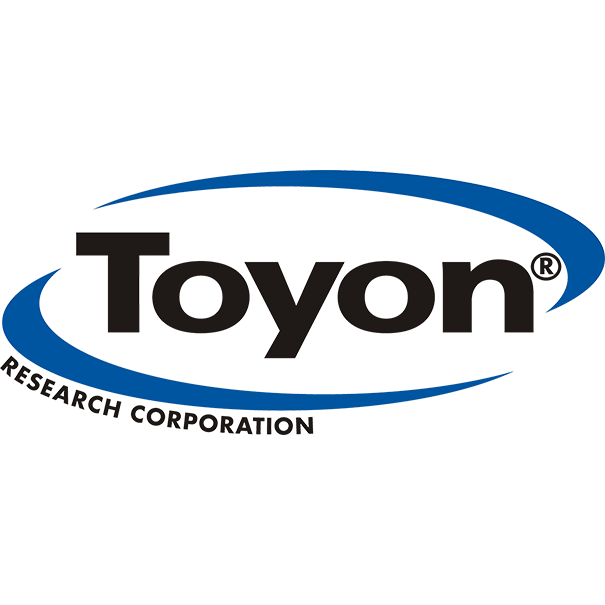 "I really like the user interface in Pointwise. It is very easy to adjust the specific grid elements I need. I also like how capable the Glyph scripting interface is."
- Ed Biegert, Toyon Research Corporation
Course Curriculum
The Pointwise Interface
Available in days
days after you enroll
Your Instructors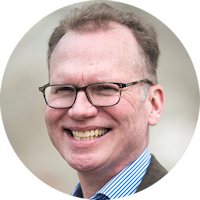 Erick J. S. Gantt
Is a senior meshing specialist on our Engineering Services Team. After earning a B.S. in aerospace engineering (cooperative plan) from the Georgia Institute of Technology in 1987, Mr. Gantt joined General Dynamics, Fort Worth Division (now Lockheed Martin Aeronautics), where he performed CFD meshing and analysis on several fighter and advanced programs. Since joining Pointwise in 1997, Mr. Gantt has helped Pointwise users via direct support, documentation, feature design and training. He has trained countless users in all versions of Pointwise software, as well as Pointwise's predecessor, Gridgen. Training courses provided include the in person equivalent of this Foundations course, advanced courses for structured and overset meshing and new features training for distributors, UGMs and Let's Talk Meshing seminars.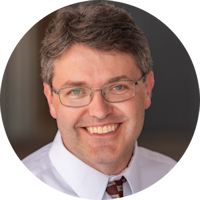 John Dreese
Joined Pointwise in 2012 as a member of our Engineering Services Team. Prior to Pointwise, Mr. Dreese worked for 10 years at Lockheed Martin Aeronautics in the field of weapon separation analysis including simulation and wind tunnel and flight testing. Mr. Dreese earned a B.S. and an M.S. in aeronautical and astronautical engineering from The Ohio State University in 1996 and 1999, respectively.
Frequently Asked Questions
How long do I have access to the course?
Your enrollment in this course is an annual subscription. You will therefore have access to all materials in the course on a year-by-year basis.
Why a yearly subscription?
Enrolling in this course for a period of one year will give you uninterrupted access to the most up-to-date version of the training materials at all times for the duration of your subscription.
When does the course start and finish?
The course starts now and it never ends! It is a completely self-paced online course - you decide when you start and when you finish.
I am an advanced user. Will I be bored in the foundations course?
Our foundations course covers beginning to intermediate mesh generation topics. Advanced users typically find the review of the basics in the class beneficial and pick up time-saving techniques they did not know before that enable them to become more efficient mesh generators.